2017 TORONTO PRO SUPER SHOWPOLE & AERIAL HOOPCOMPETITION & SHOWCASE
---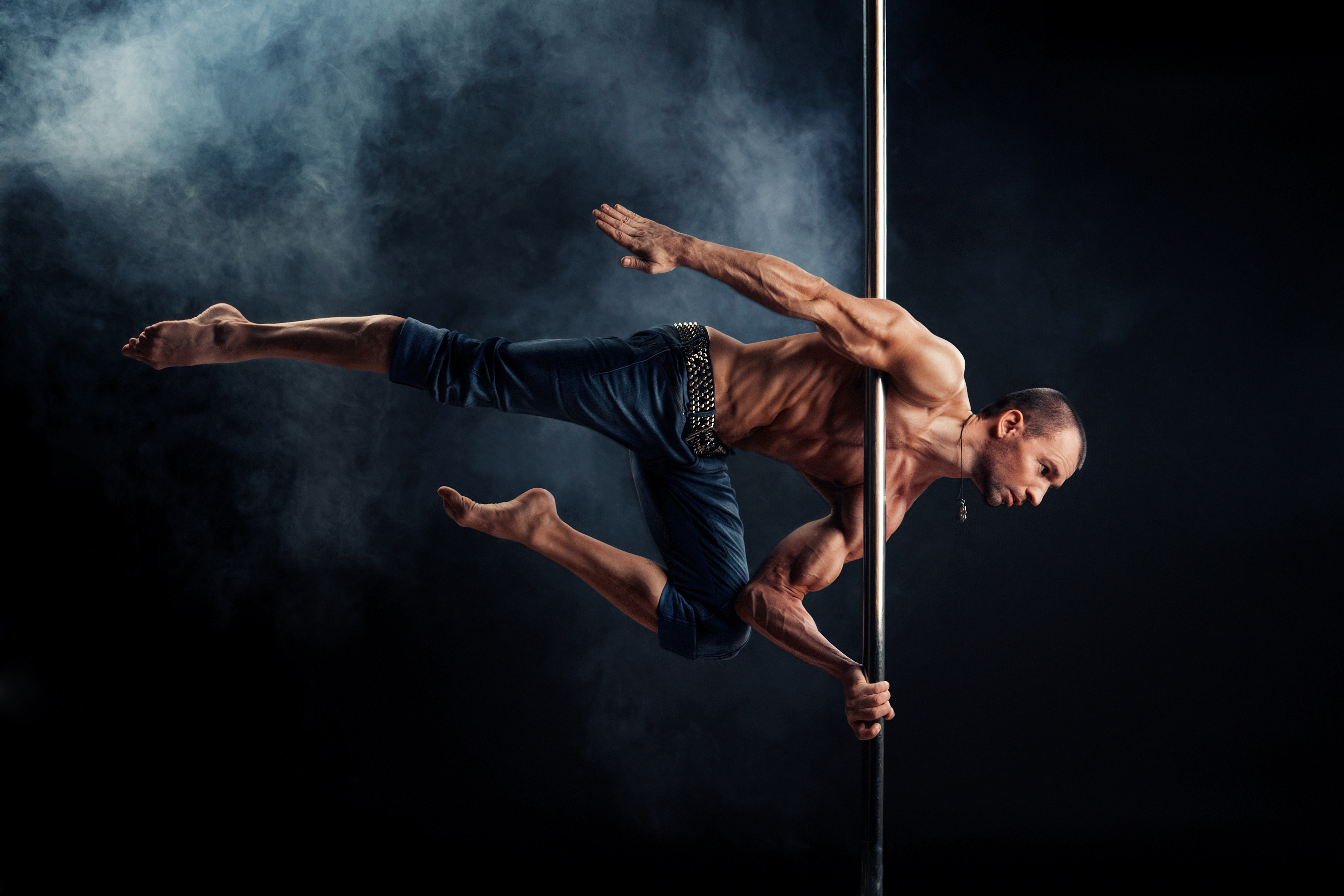 PURCHASE TICKETS
Tickets are general admission to the Toronto Pro Supershow and seats are limited. First come first serve.
---
---
Connector.

DATE: Sat-Sun, May 27-28, 2017

Connector.

WHERE: Toronto, ON

Connector.

VENUE: Metro Toronto Convention Centre
---
---
Saturday, May 27th Schedule
DOUBLES, SEMI PRO, PRO & POLE ART
SHOWCASE – POLE OR OTHER DANCE
---
Sunday, May 28th Schedule
---
Amateur & Aerial Hoop (Level 1&2)
SHOWCASE – AERIAL HOOP OR OTHER DANCE
---
---
Applications will open January 1, 2017 and close February 15, 2017
CPFC RULES will apply – exception – music max 5 mins all divisions, doubles max 6 minutes
Men and Masters can enter all divisions
Showcase will require audition videos as there is limited space
All competition division applicants will be accepted
please contact us with any questions: elisabeth@canadianpolefitnessassociation.com

Fly With Me
Prepare to be fit and fabulous with an extraordinary fitness class that will leave you feeling exhilarated and empowered.
IT'S NEVER TOO LATE TO JOIN THE CIRCUS!
Fun, progressive, aerialist fitness class for women and men of all shapes and sizes.
No experience required.