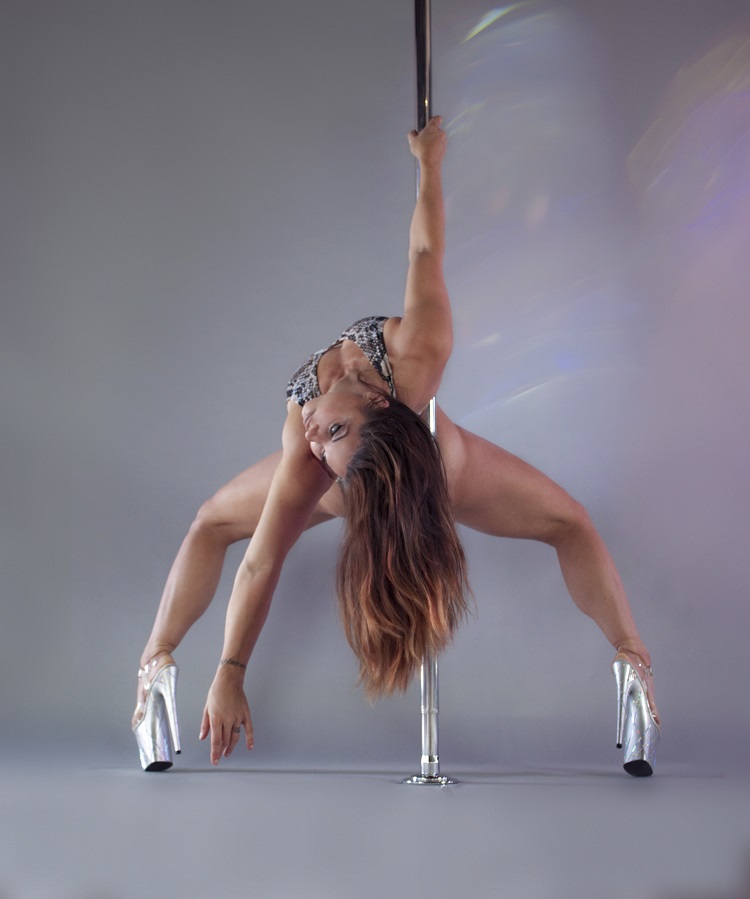 ---
2021 CPFC HOST AND DIRECTOR
Elisabeth is the director of the CPFA and has hosted many of the organizations competitions over the past number of years.  She is passionate about the pole and aerial industry and is so excited to be able to offer a virtual platform for Canadian competitors and performers to showcase their talents despite the challenges of 2020 and 2021.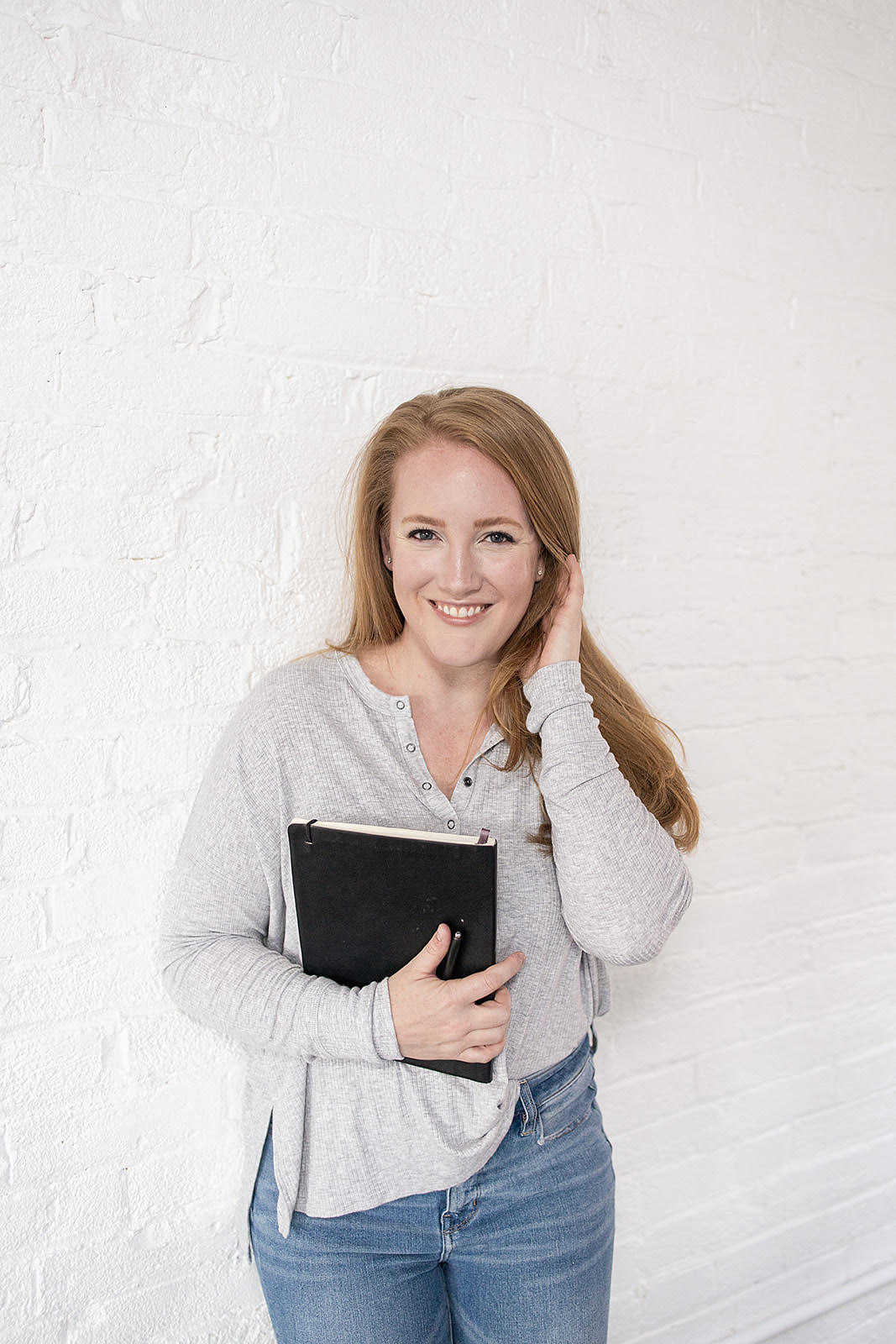 ---
Samantha

started her pole obsession in 2006 after attending her first class. Since then, she has had the pleasure of competing in the 2011 Miss Pole Dance Canada competition in Vancouver, teaching for Elisabeth Magalhaes at Muse Pole Dance and Fitness and being involved behind the scenes for several CPFA competitions.
She currently lives in Hamilton, ON with her handsome husband and two Great Danes.
Short and Sweet Headlines are Best!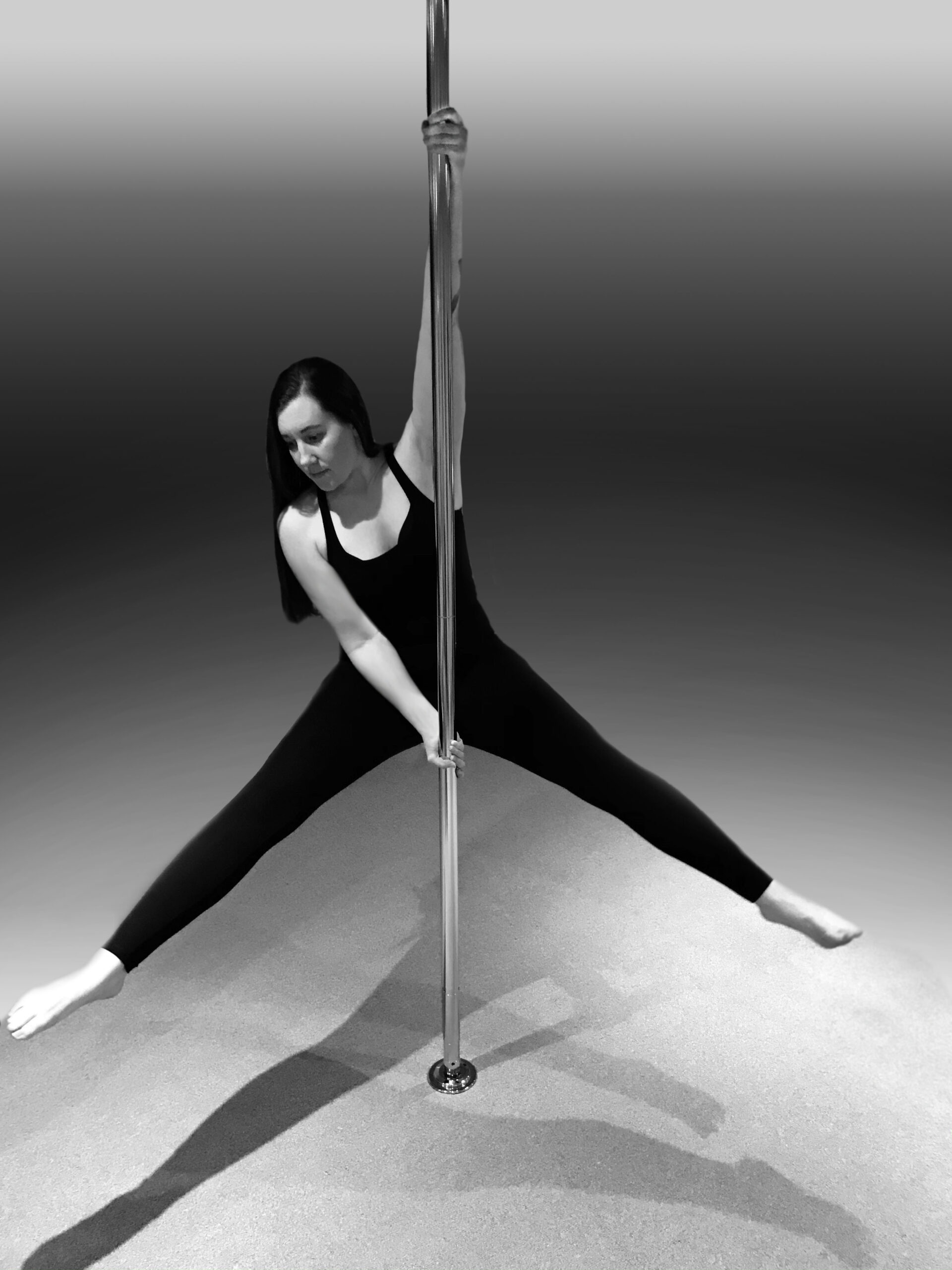 ---
LOGISTICS
Hello everyone! I'm so looking forward to our very first virtual competition  I'll be helping with logistics and support during the weekend of the competition, and can't wait to see all the amazing performances!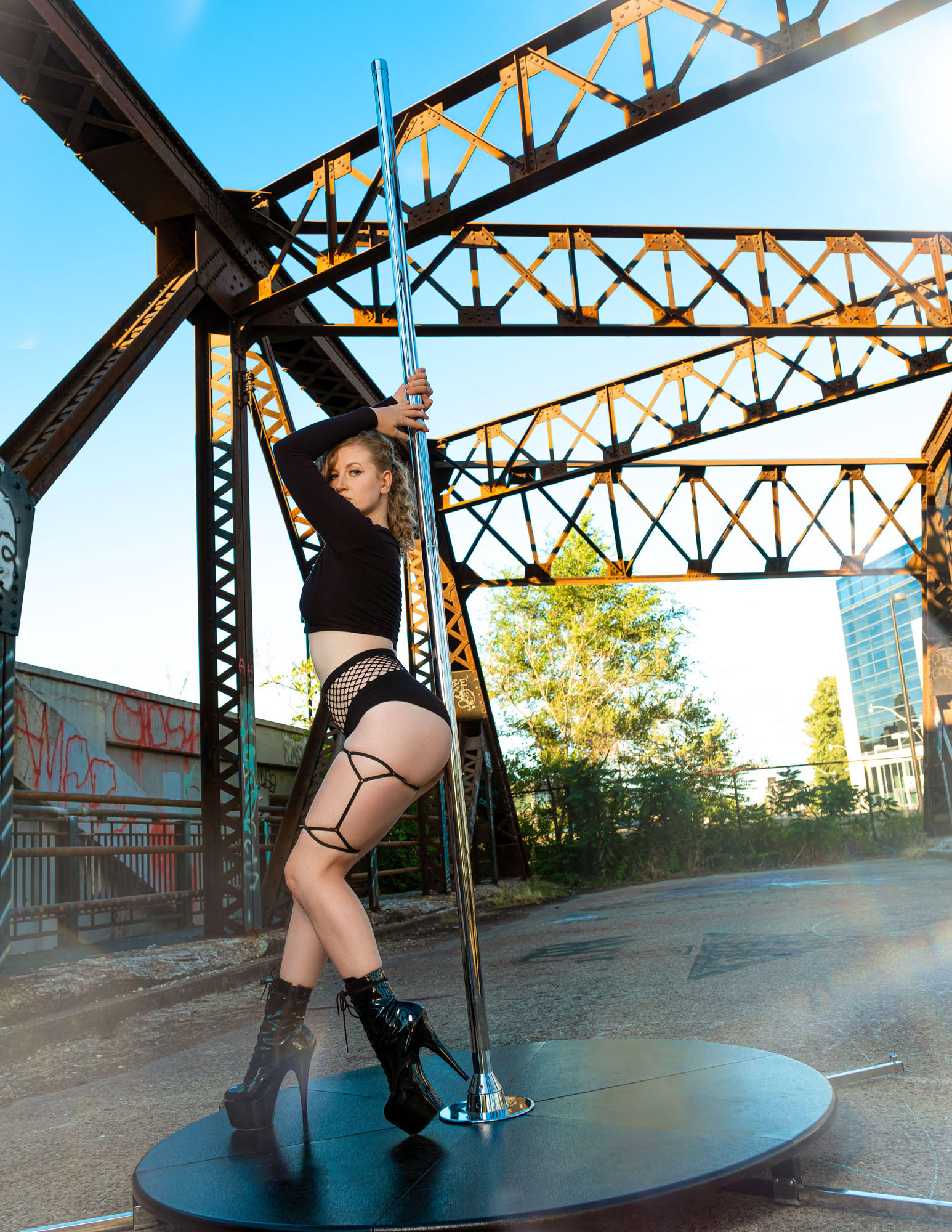 ---
EMCEE
Marley has a simple motto: hit beats, be dirty. With a background in theatre, she focuses on making foundational movement intricate and unique, drawing inspiration from heels, hip-hop, and twerk. You can find Marley humping the floor and telling jokes in virtual studios across Toronto, where she hopes to ignite the same love of movement in everyone, so we can team up and take over the world
PHOTO:
 Photo credits to Kaylens Photography (IG: @kaylens_ca)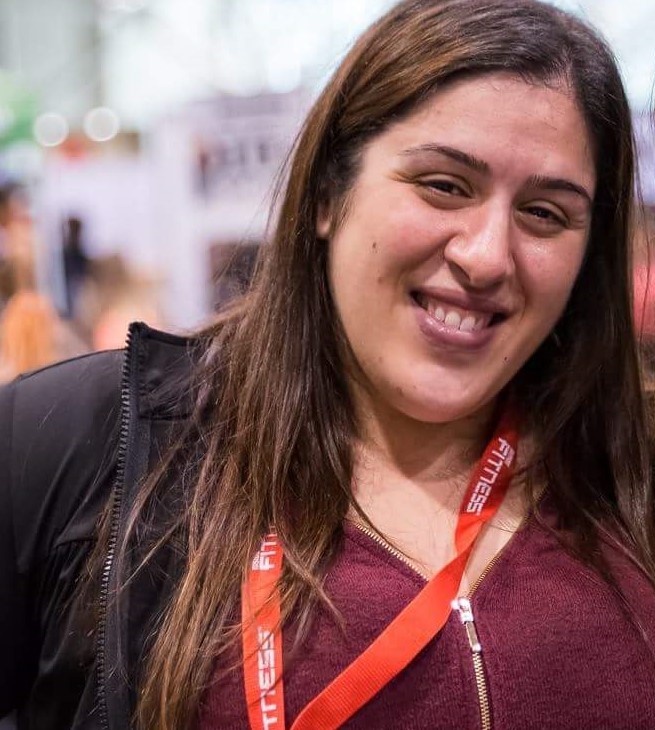 ---
EMCEE
Julia is a lover of all things pole – dance, shoes, and a new story with every new song that plays. She started pole dancing many year ago and although learning new tricks felt exciting, she fell in love with choreography and transitions. With amazing strong, empowered, and supportive communities, Julia looks forward to every event to bring a celebration.
Julia couldn't be more excited to emcee another Canadian Pole Fitness Association Event, wishes all the competitors the best of luck and the 3-5 minutes of joy, and cannot wait to see friendly and new faces join the celebration in this competition.