The 2019 Canadian Pole Fitness and Aerial Hoop National Championship
---
Hosted by The Canadian Pole Fitness Association at the Toronto Pro SuperShow inside the Metro Toronto Convention Center - North Building

255 Front St W, Toronto, ON M5V 2W6
June 1-2, 2019
Click HERE for the schedule of events

Here are the official standings for the 2019 Canadian Pole and Aerial Hoop Championship:
---
** Final standings following audits in the noted divisions.
---
AMATEUR
1 JodiLynn
2 Christine Thompson
3 Mari Hayashi **
MASTERS
1 Christie Murray
2 Melanie Lynch
3 Cee Cee
MEN
1 Robbie Song
2 Jim Jimenez
3 Ty
3 Jun Poles **tie for 3rd
POLE ART
1 Angele Caissie
2 Kris Mac
3 Jenna Ellissa
SEMI PRO
1 Callie
2 Lady Grace
3 Emilie Guitard
PRO
1 Danielle Reed
2 Camille
3 Suzy
EXOTIC1
1 Mischief
2 Nadine Ferrerah
3 Flexxxi Lexi
EXOTIC2
1 Suzy
2 Jenna Ellissa
3 Sarah
TROUPE
1 Exotic Pole Ninjas **
2 3Sixty Stunners
3 Refine Fit Troupe
ENTRY
1 Ashley Weiss
2 Julie
3 Jacinthe Gosselin
DOUBLES POLE
1 Jenny and Kristen
2 Suzy Nicole
3 Juliana and Jim
FREESTYLE
Sonya Lex
HOOP1
1 Gabie Marquis
2 Cindy Wei
HOOP2
1 Betty LeBlanc
2 Sophie Goulet
3 Monik
DOUBLES HOOP
1 Kelsey & Alyssa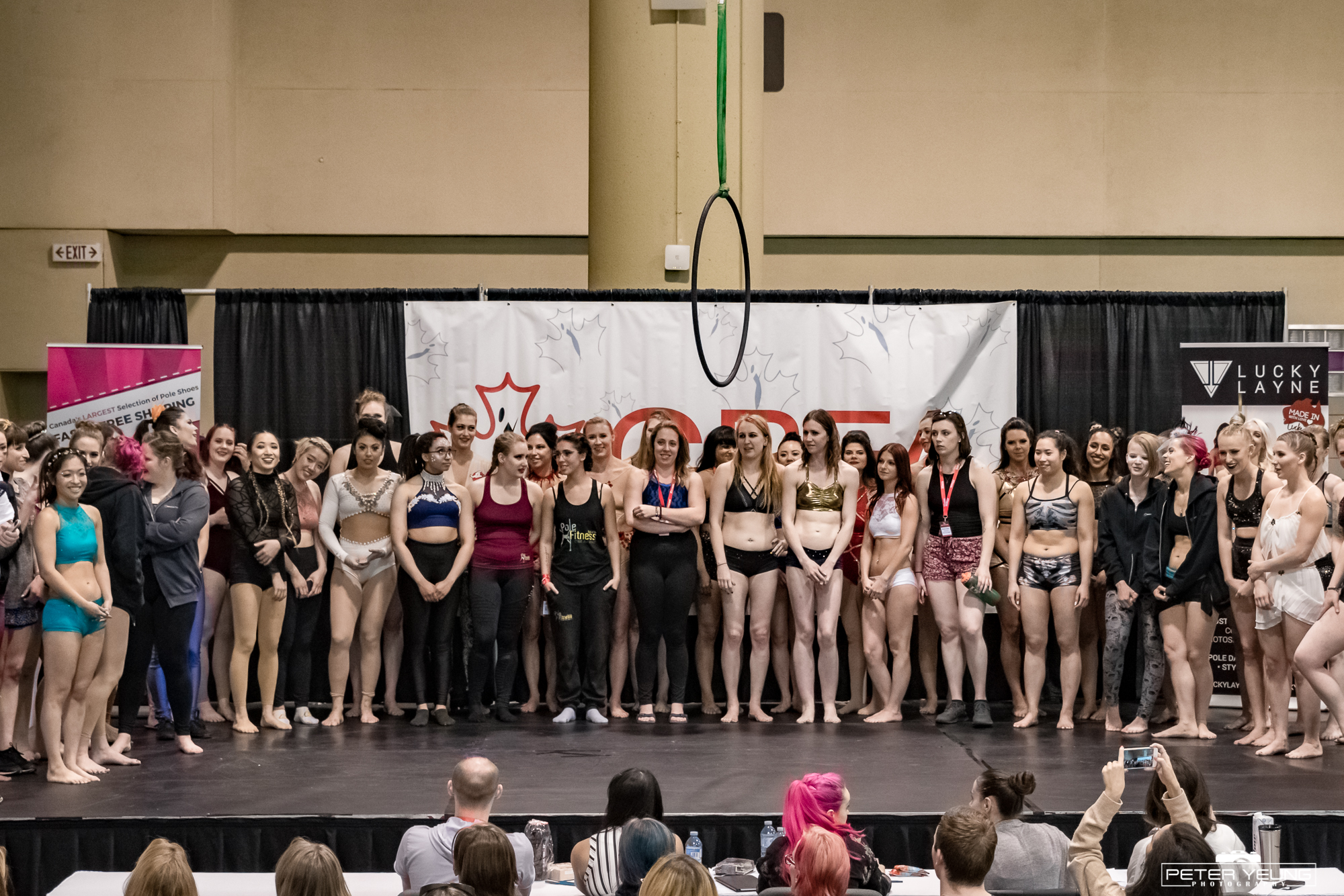 QUALIFIERS
The following is how to qualify to compete in the 2019 Canadian Pole Fitness Championship:
2018 Toronto Pro SuperShow Pole and Aerial Hoop competition first place division winners will be invited to compete in their respective divisions in the 2019 CPFC.
Second place may be invited if a) First place declines their spot or b) there was a point spread difference of 2 or under.
---
* Formal invitations will be sent out once 2019 CPFC regionals are complete - an admin fee will apply upon confirmation of attendance.
* Please note that if you apply for CPFA regionals but win your division in either PSO event in the accepted categories, we will refund your application fee minus the admin fee for the 2019 CPFC.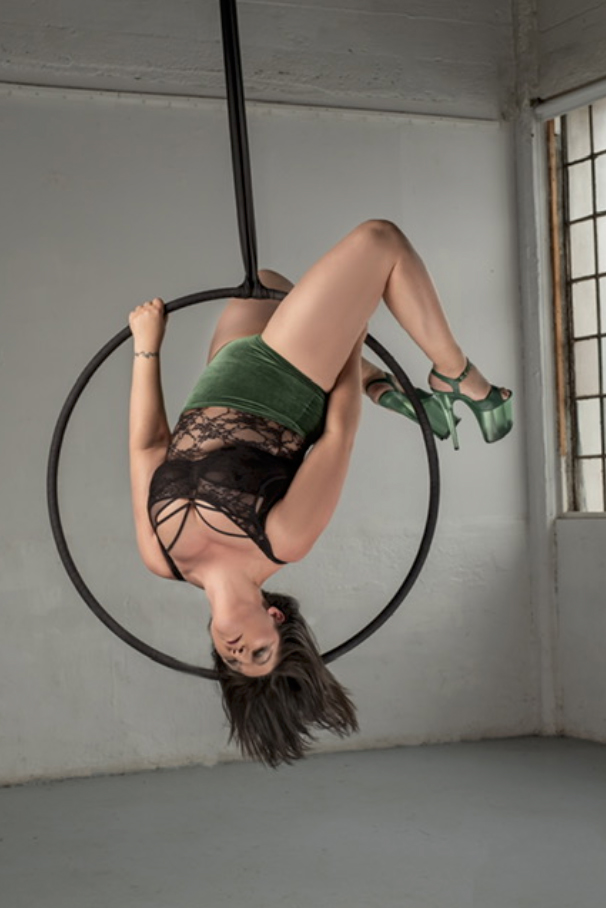 CHONA RAYOS
I discovered pole dancing in 2006 and I haven't looked back! After falling in love with pole I began instructing at Brass Vixens in 2007 and had a passion to perform and my love of pole dancing led me to many other avenues of aerial fitness such as Lyra and Aerial Hammock. I am passionate about all things aerial and constantly enhancing my skills by attending various pole camps across North America and have taken various certifications. Besides teaching I am currently the Customer Service Specialist for the Pole Expo that takes place every year Las Vegas.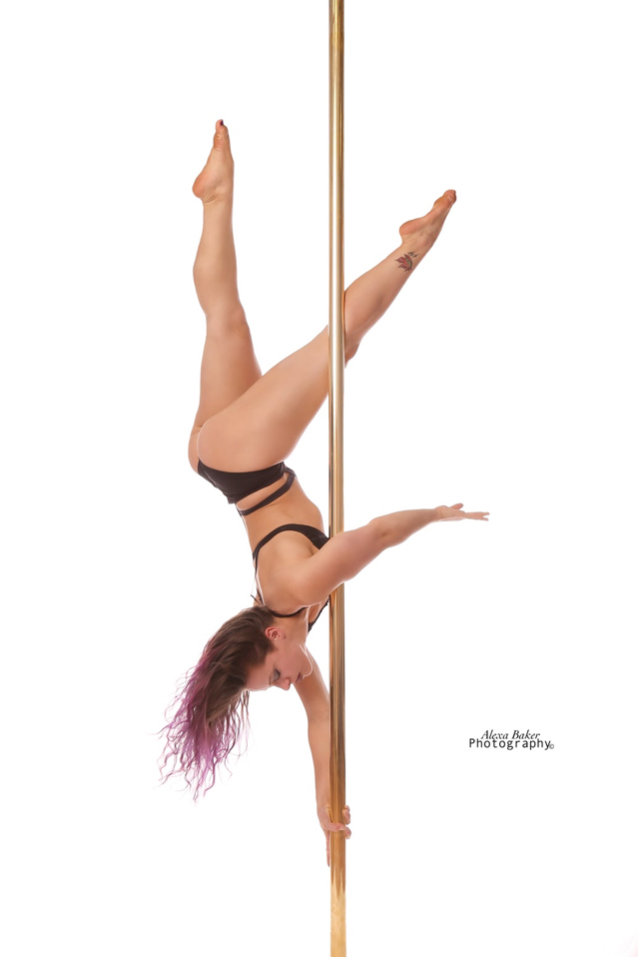 ELISABETTA
Elisabetta, or Ellie to those that know her, has been doing pole for 6 years. Her journey started to get her back into shape and she quickly fell in love with the sport and community. She has also picked up aerial silks, and Lyra along the way. Ellie now teaches all three art forms at Brass Butterflies in Waterloo and loves telling students to point their toes. She has been competing for 4 years and just took home bronze in Women's elite pole sport at CPSF in Montreal.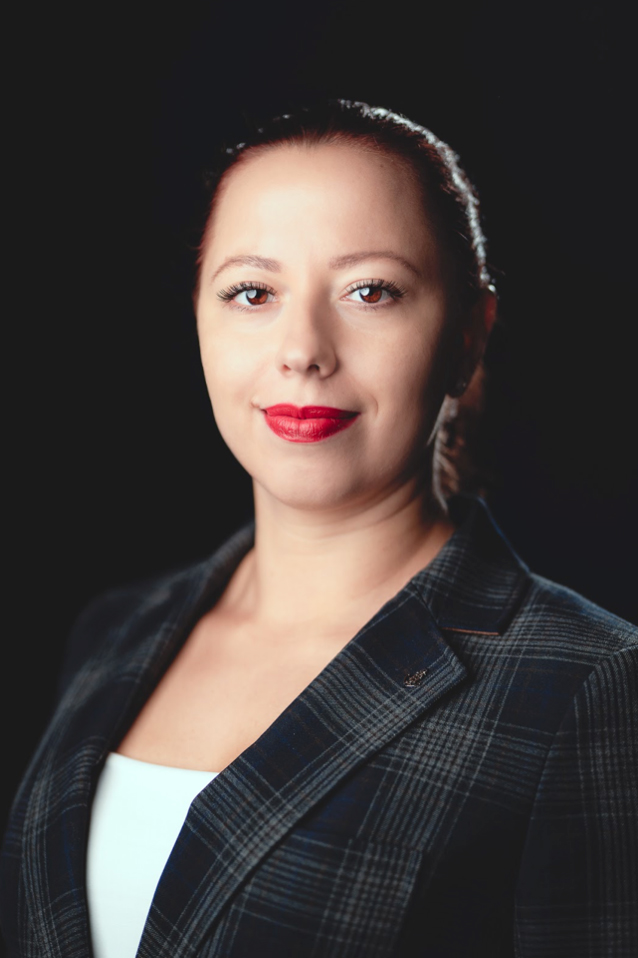 YULIA IZVEKOVA
Yulia has been Pole dancing for over 9 years.
She has participated and medaled at numerous pole dance competitions internationally.
Yulia has judged international Pole dance competitions in Central Asia (Kyrgyzstan, Kazakhstan).
CPFA certified pole fitness instructor.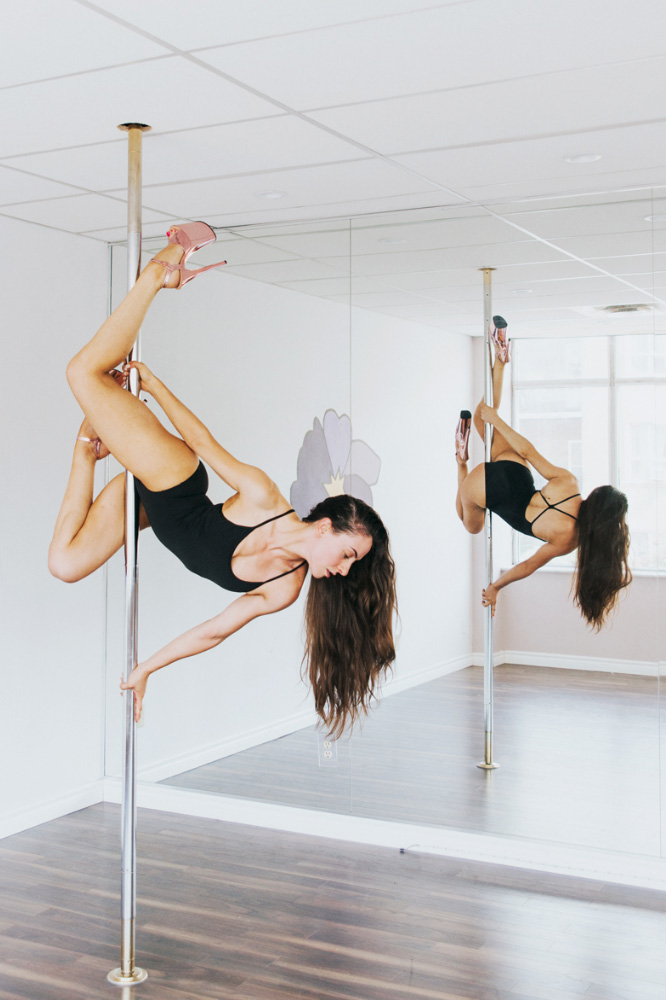 ELISA
Elisa is an aerial and pole performer, proficient in silks, hoop, pole, lollipop and more. She created Ultra Violet Pole Fitness in 2015 and is proud to represent this strong community of people constantly pushing the boundaries of pole and aerial fitness; and most importantly the imagination! Elisa has been training with aerial and pole professionals since 2008 and is dedicated to education and pedagogy. She has created a unique curriculum for UV, including training for newbies and professionals alike. This curriculum is based on dance, conditioning and mobility foundations, to build enchanting performers and high-performance athletes. She is excited to be a part of this event! Special message to competitors: keep dreaming and never stop aiming high!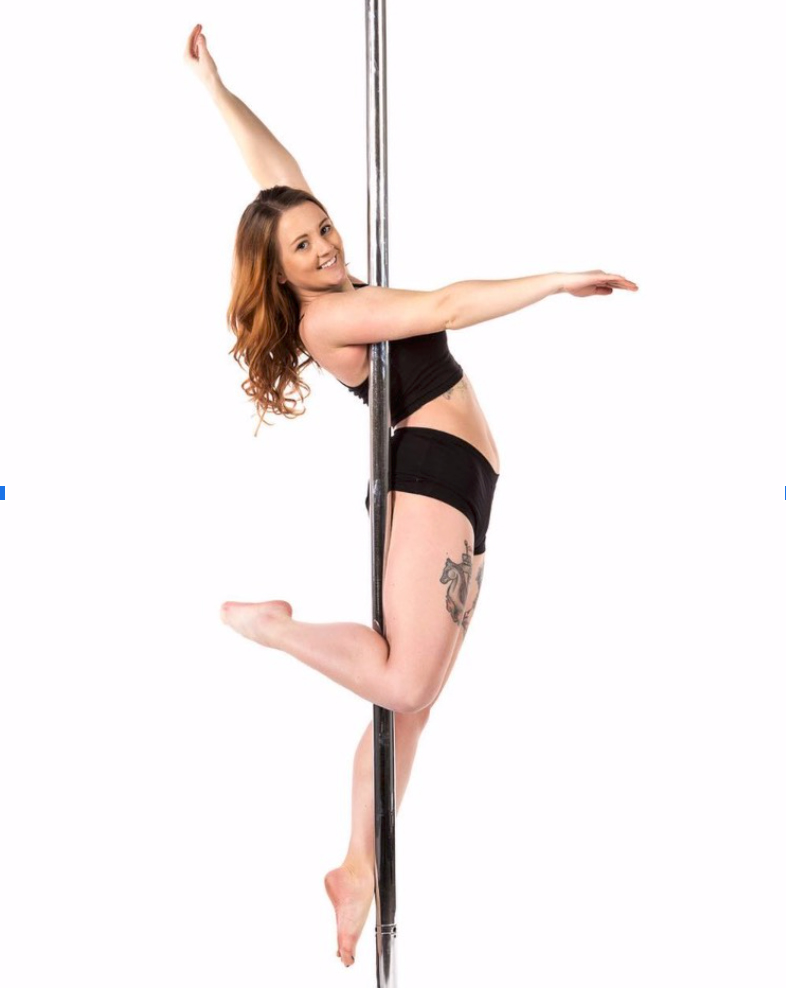 ---
JACINDA LEFEBVRE
She teaches and trains at The Studio Aerial arts and Fitness in Moncton NB.
Has been pole dancing for just over 6 years.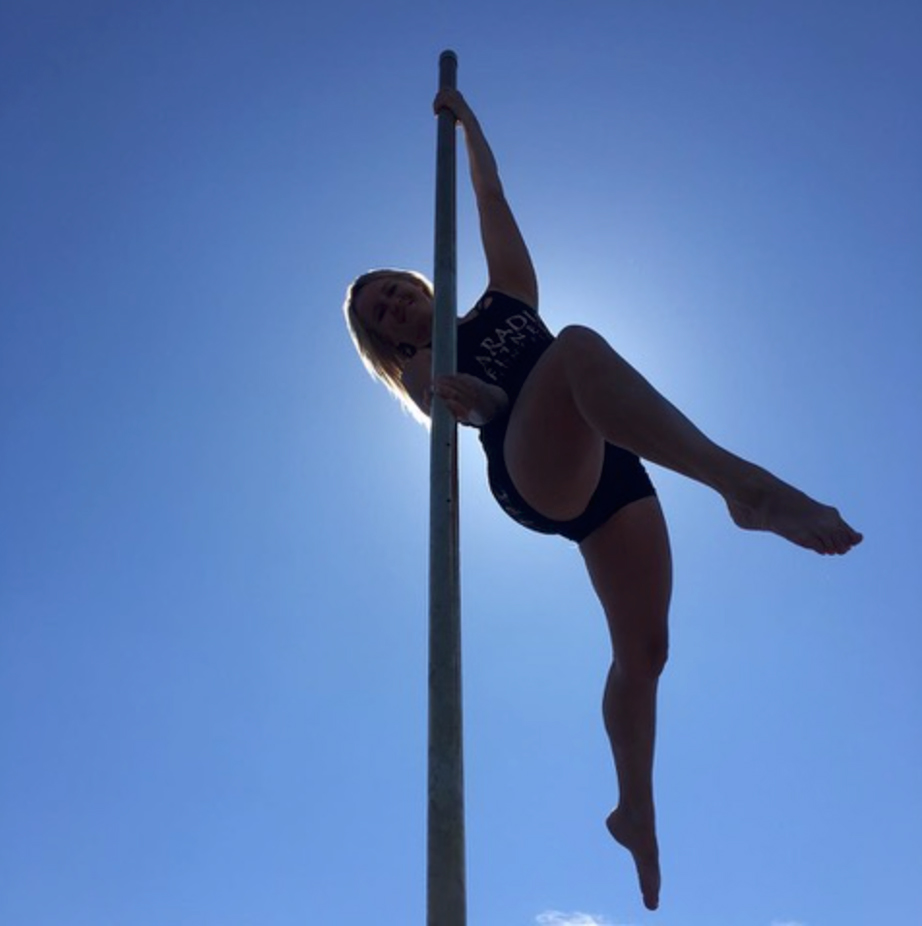 JULIE FLINT
I started my pole journey at the age of 42 in December 2012, I instantly fell in love with pole and became an Instructor in February 2013 and bought the studio the following year. I'm the proud owner of Aradia Fitness Spruce Grove in Alberta and will be celebrating my 5th year in business May 14th with my team of 7 amazing instructors.
I am excited and honoured to be judging the Toronto pro show this year as it is my first time. I'm looking forward to the whole experience not only to educate myself but to be able to help any students who are thinking of competing in future competitions.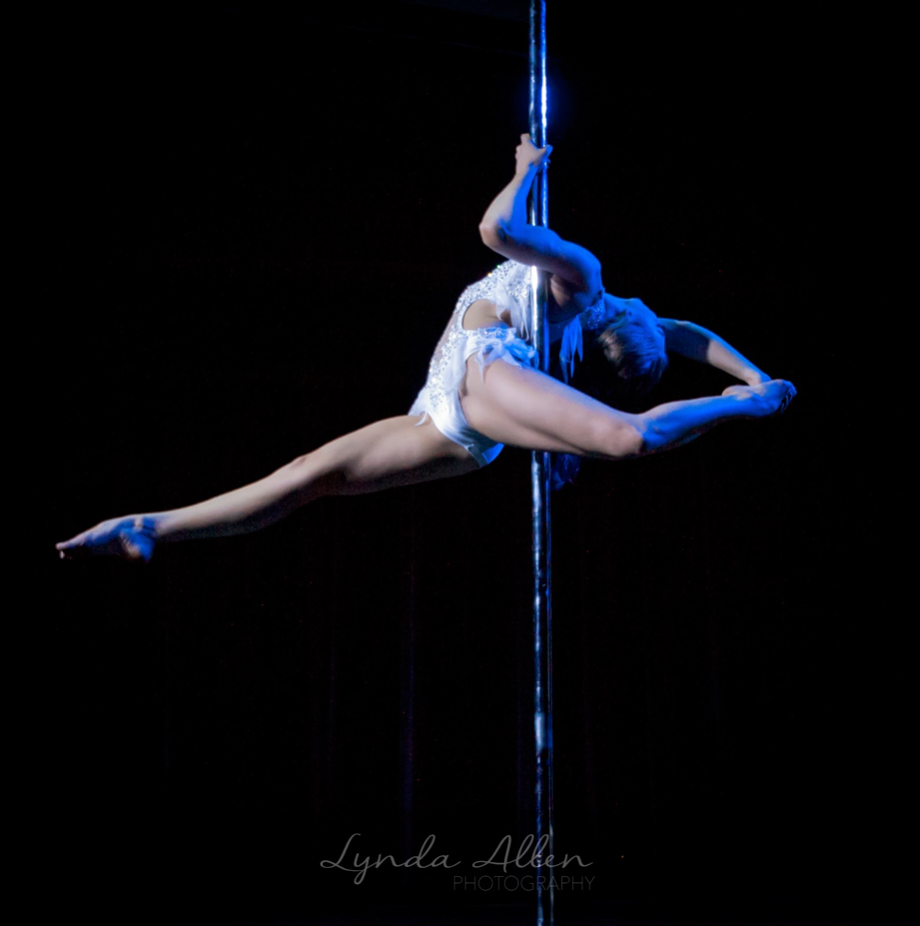 KATHRYN LAUVSTAD
Kathryn is a certified pole instructor and has been teaching pole for six years and has over ten years of coaching experience.  She quickly became enamoured with Pole dancing and loves to share the joy it brings her life with her students.
She has placed and won in numerous pole competitions, and she loves to see students and competitors grow and challenge themselves.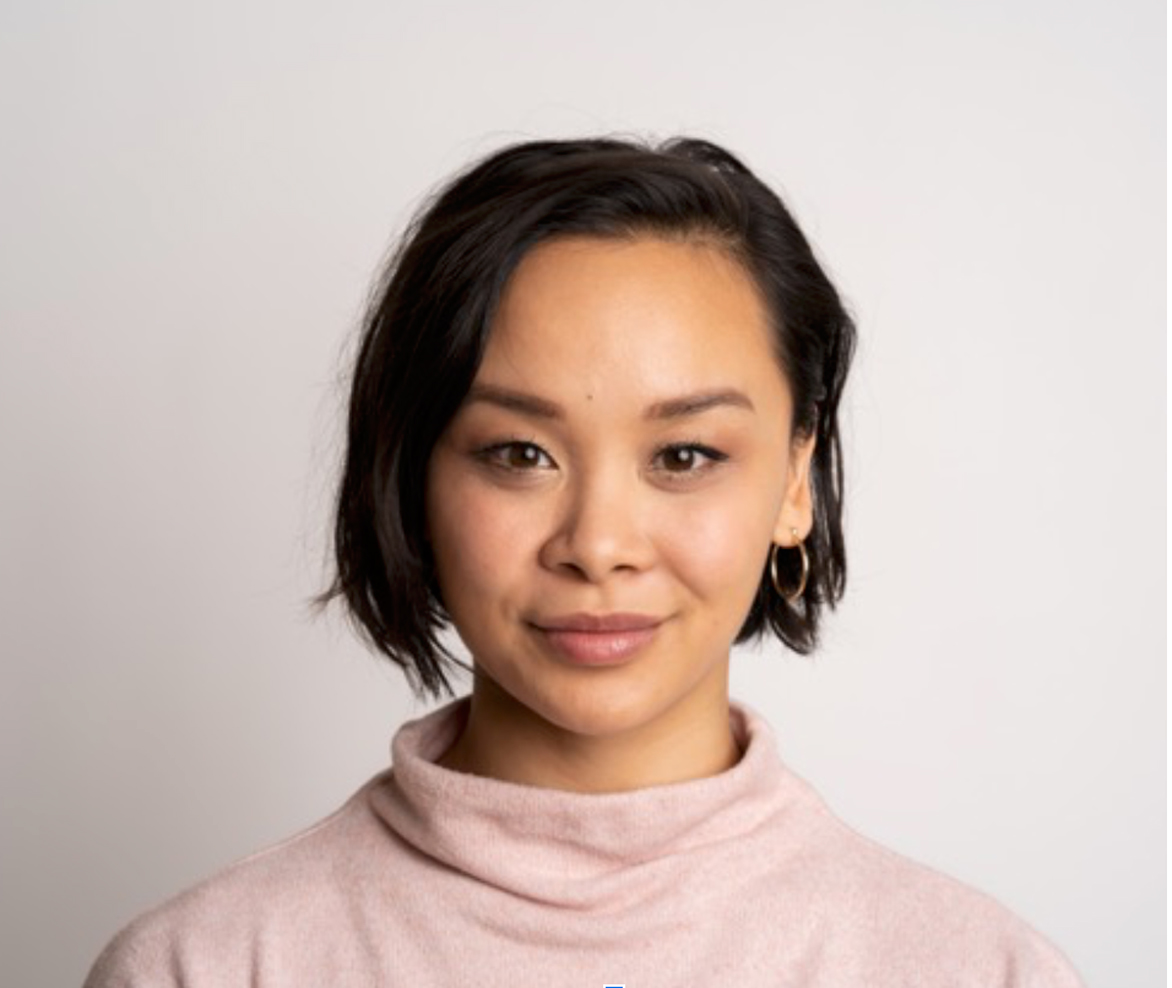 ---
KITTY
Kitty is a Nursing Officer in the Canadian Forces, with a speciality in critical care and qualification in air evacuation. She is also a pole fitness instructor at Studio Phenix in Montreal, Quebec. She is most recognized for her obscure movement, unique flow and dynamic tricks. She began competing just four months after starting pole in 2014 and has won many titles, including the Toronto Pro Super Show Professional Champion in 2017. Most recently she placed second at the Canadian Pole Sports Federation Championships in the Professional Artistic Division.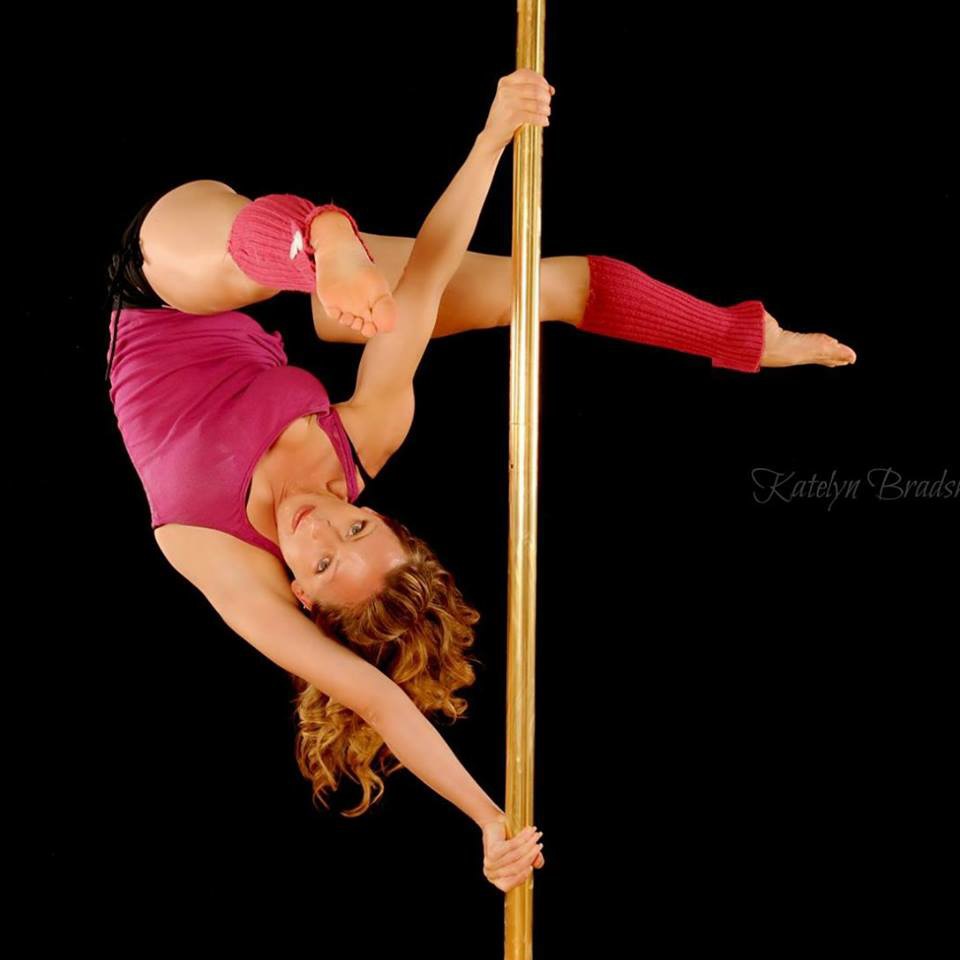 JACQUELINE O'TOOLE
Jacqueline O'Toole is the owner and operator of Body Evolution Studios. She opened Body Evolution Studios in July 2015 and has since loved every second of it. Her Pole journey, however, didn't start there. Jacqueline grew up in the dance world training in Ballet, Contemporary and hip hop from a young age and into her early 20's at the Peter Stanton School of Dance. She was introduced to Pole Dancing in 2013 and instantly fell in love with the artistry of Pole. Jacqueline was certified with the CPFA by Elisabeth Magalhaes in 2015 and since then she has been fortunate enough to have trained with so many incredible athletes in the Pole world including Libby Ives, Jeanie Kay, Tiffany Heard, Lori Greystone, Dani Lee, Tia Jaxson, Virgina Rason and the list goes on. Jacqueline is beyond honored to be included at this year's Nationals judging team and can't wait to see all of the amazing performances. - when dancers come together.......... Magic Happens