INTRO TO EDGEWORK WITH
SONYA LEX
---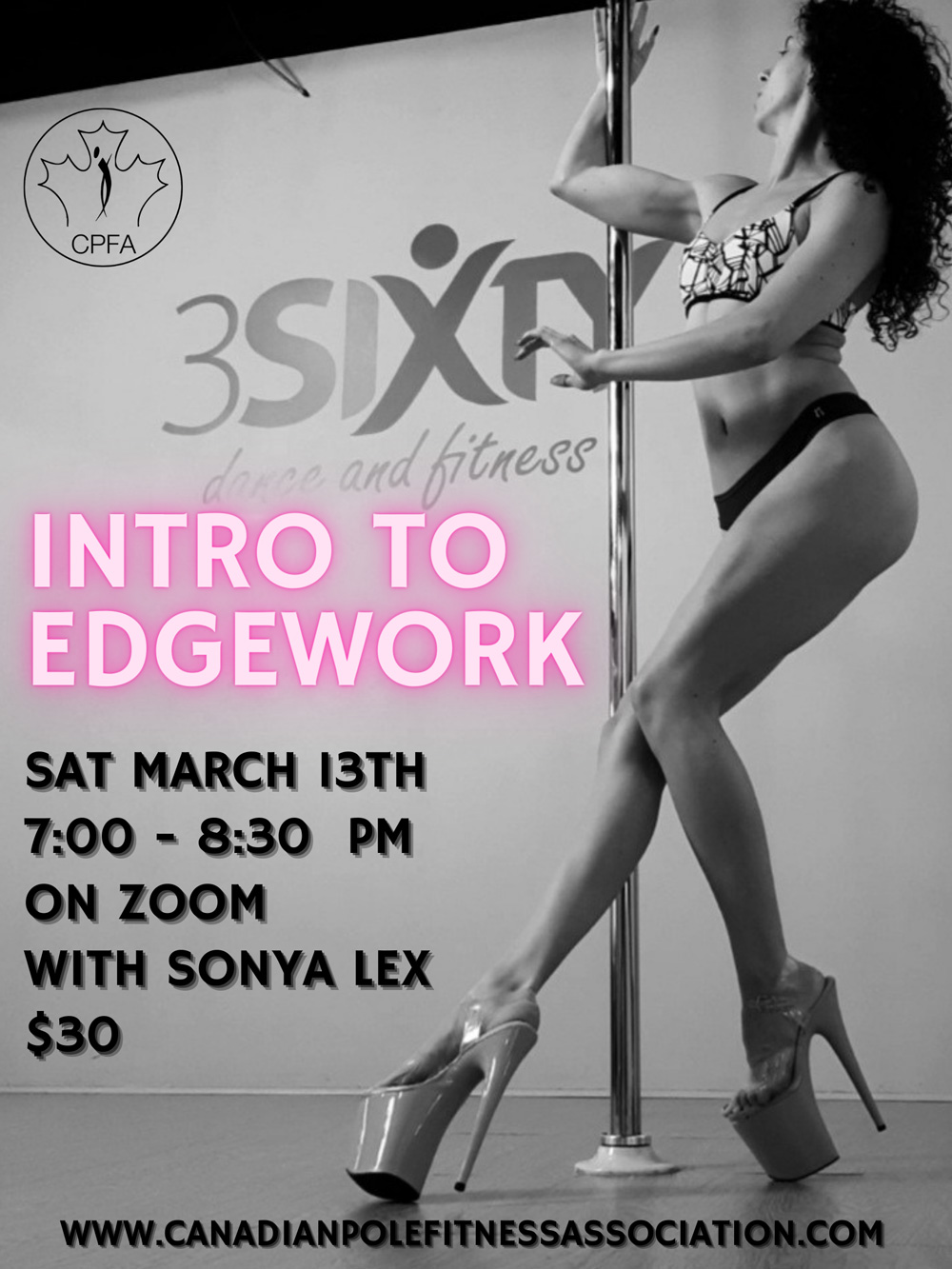 ---
LOCATION: Live Virtual Course - ZOOM

DATES: Saturday, March 13, 2021

Time: 7-8:30pm EST

INSTRUCTOR: Sonya Lex

RATE: $30

No refunds for courses and workshops
---
---
Learn how to use your platforms as a tool in this introduction to edgework technique workshop with Sonya. Edgework is a creative way to explore using the platform as an expressive element, and embraces breaking leg lines with flexion of the feet or articulations of the ankle.
Over the course of 90 minutes, you'll be introduced to drills that will help familiarize you with the fundamental technique that underlies edgework, and how these drills can then be applied to a movement sequence. There will be time for you to explore the movement sequence on your own.
Platforms are required, with the recommendation that platforms are a minimum of 7 inches.
This is an introductory workshop, but progressions and modifications will be available to cater to a variety of skill levels.
---