BOARD MEMBERS & ASSOCIATES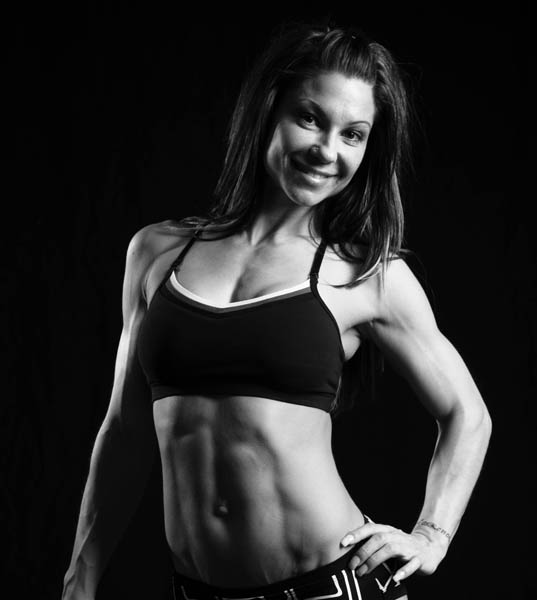 Elisabeth has been a certified personal trainer and fitness instructor for over 24 years, instructing pole dance for over 11 years and most recently lyra. Her passion for dance and fitness as a child has now grown into her life long career.
Elisabeth has won various fitness competitions as well as PSO dramatic level 4 masters in 2013. As a previous studio owner, she has successfully taught many women (and men) the art of pole dance and loves watching her students grow and achieve things they never thought possible.
As a board member and master trainer for the Canadian Pole Fitness Association, she is very committed to the pole and aerial community. Elisabeth has hosted the 2013, 2014, 2015 and now the 2016 Canadian Pole Fitness Championships.
BA Peace and Conflict Studies, philosophy and sociology – University of Toronto
Canfitpro certified Group Fitness Instructor and Personal Trainer Specialist
Master Trainer CPFA
LORI GRAYSTONE
Public Relations , Sponsorship and Marketing Director
---
---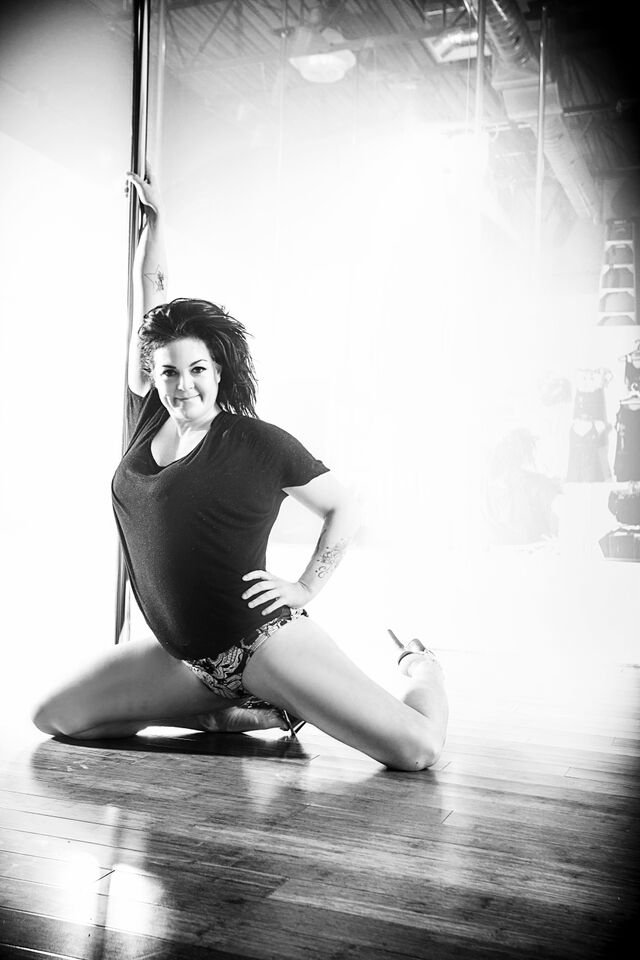 Lori Graystone started her pole business, Rock N Pole , in February of 2009 and is part of the old school "kicker uppers."
She has worked very hard and now prides herself on maintaining a high technical standard within her studio, encouraging her students to perform and compete. She has years of pole training, dance and performance experience and is dedicated in her efforts to support the entire pole community. She has been a certified CPFA judge for four years, a single mom, instructor, performer, entrepreneur and has recently joined us as our Public Relations , Sponsorship and Marketing Director.
MICHELLE CIRULLO
Administrator and Promotions
---
---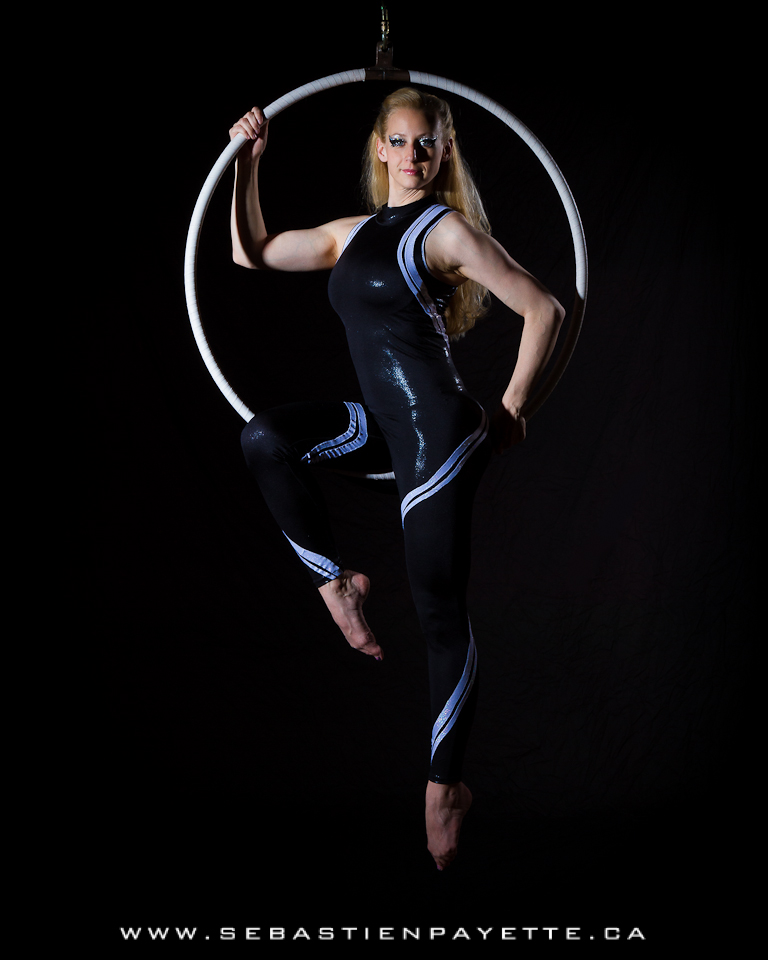 Michelle Cirullo discovered pole fitness in 2008 while living in Orlando, persuing a career in Forensic Science.
She returned to Canada a few years later and opened Pink Fitness in Moncton, NB in 2011. She is a FitNB Group Fitness Instructor, CPFA certified pole instructor and CPFA certified judge. Introducing new women to pole and training competitors is her true passion. Michelle organized the 2015 and 2016 East Coast Pole Championship as well as sit on the judging panel of multiple CPFA sanctioned competitions. She hopes to be part of many more competition in the future. She is honored to be a CPFA associate and aims to promote pole throughout Canada.
KATIE CRESSWELL
Aerial Hoop Program Director and Certification Master Trainer
---
---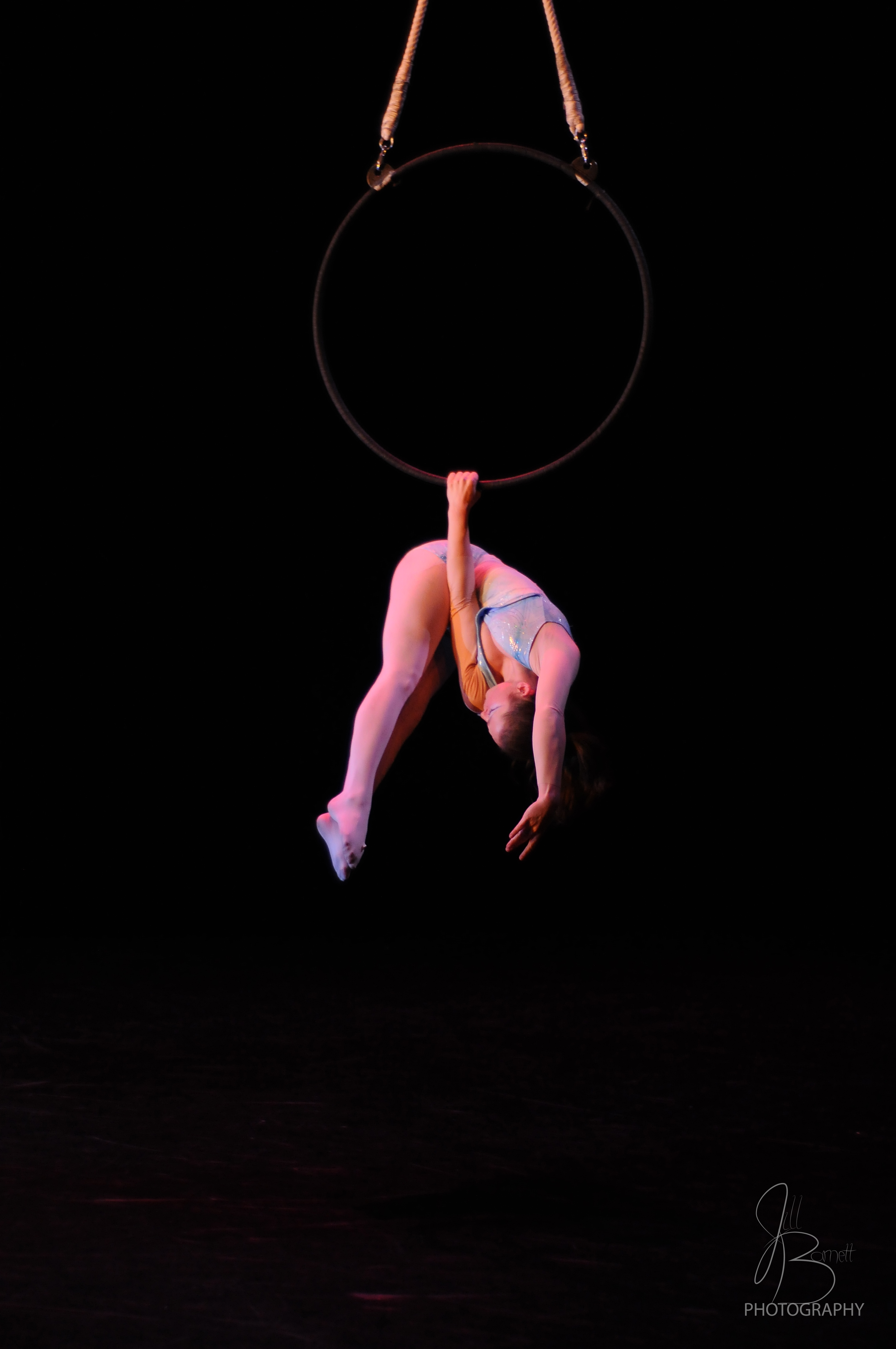 Katie began her education and training in the circus performing arts at the age of 3 when she first took classes at CircusWest. In her formative years, she entered the elite National Circus School in Montreal, Canada. Katie then went on to study at the Circomedia Centre in Bristol, UK.
Since 1998, Katie has taught and performed throughout North America, and in 2006, pursued her own dream project and founded the Random Acts of Circus. The company became one of the few experimental circus performing acts in Vancouver and had its own production run at Vancouver's famous Granville Island in 2011.