CPFA MASTER TRAINERS
---
We are very proud to formally announce our Canadian Pole Fitness Association Academy Master Trainers for across Canada! The CPFA is very excited to be able to service provinces across Canada much more efficiently and in both native languages. These talented, professional and experienced instructors are available to book courses with.
Please welcome the following!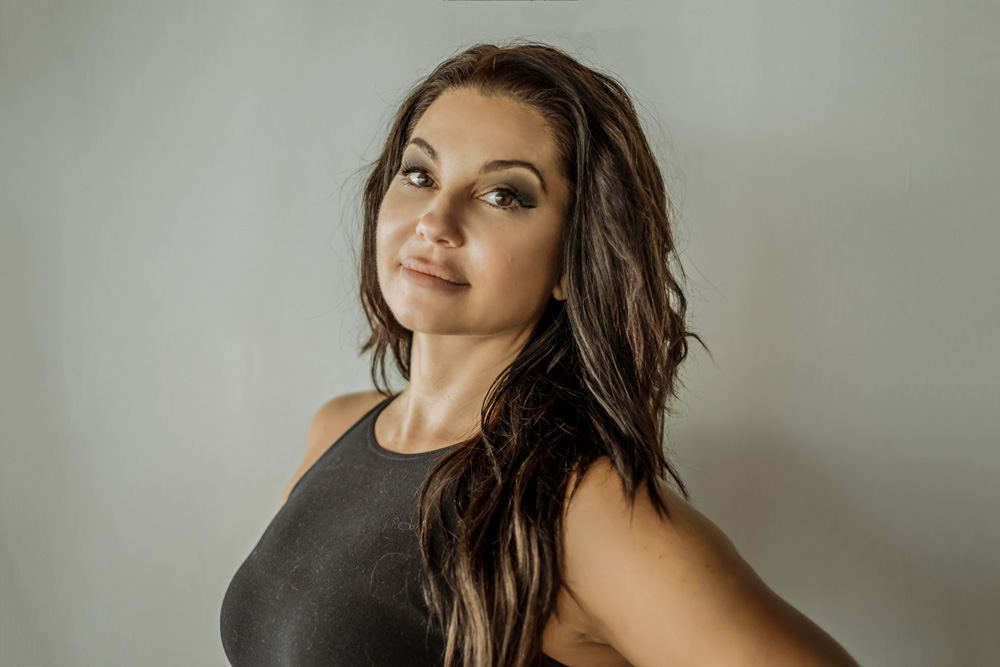 Elisabeth has been a certified personal trainer and fitness instructor for over 27 years, instructing pole dance for over 13 years and most recently lyra. Her passion for dance and fitness as a child has now grown into her life long career.
Elisabeth has won various fitness competitions as well as PSO dramatic level 4 masters in 2013. As a previous studio owner, she has successfully taught many women (and men) the art of pole dance and loves watching her students grow and achieve things they never thought possible.
As the director of the Canadian Pole Fitness Association, she is very committed to promoting the pole and aerial community in a professional manner.
- BA Peace and Conflict Studies, philosophy and sociology, University of Toronto
- Canfitpro certified Group Fitness Instructor and Personal Trainer Specialist
- Master Trainer CPFA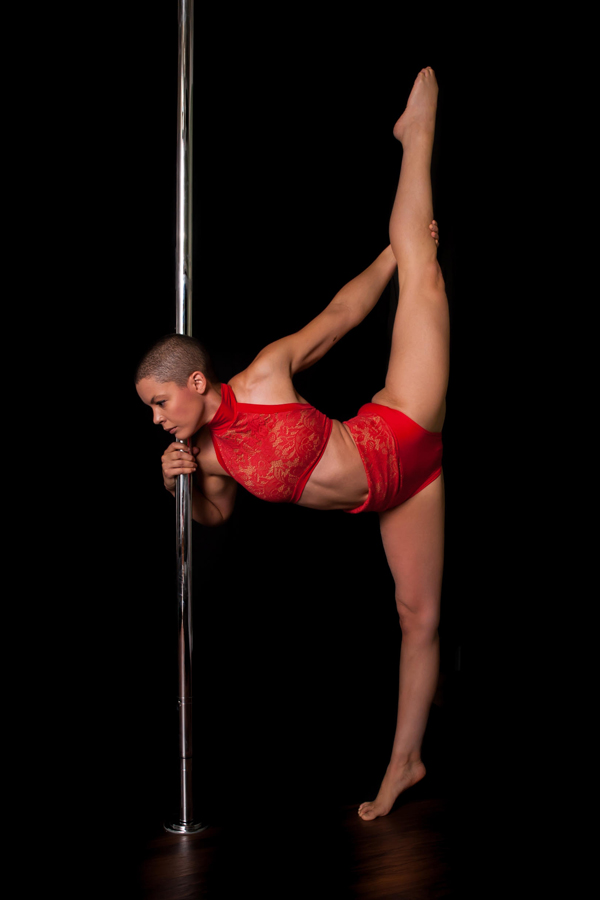 Whitney is a certified personal fitness trainer through the Canadian Society for Exercise Physiology (CSEP), a 
CSEP High Performance Specialist™
 and a Corrective Exercise Specialist through the National Academy of Sports Medicine (NASM). She completed her diploma in Personal Fitness Training at NAIT, where she graduated with honours. Whitney is a certified pole instructor through the Canadian Pole Fitness Association and workshop presenter. She is proud to have competed in Canadian Pole Fitness Championships in 2017, Pole Theatre Canada 2018 and PSO Sagittarius 2020. Whitney has carved a niche for herself in both flexibility and chronic pain management, using an evidence-informed approach.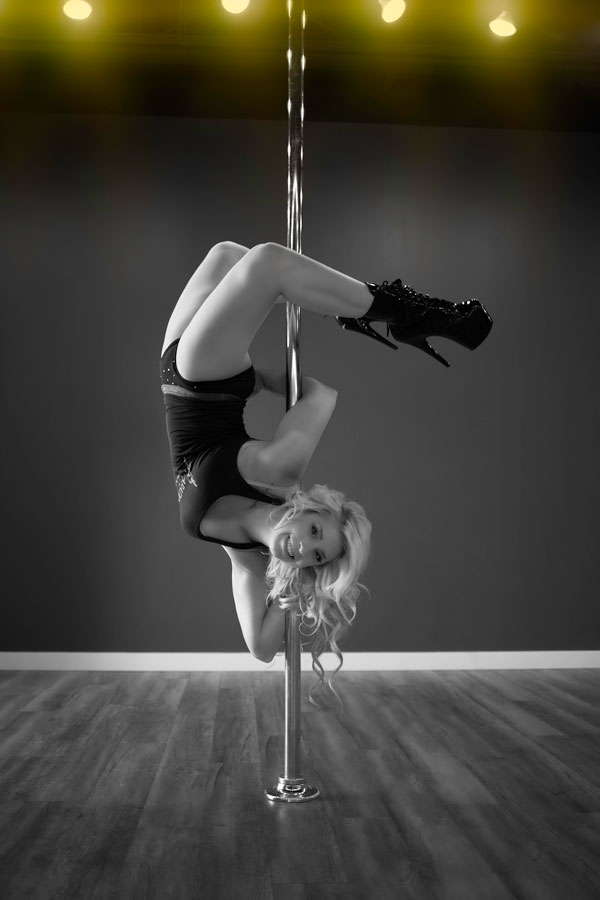 Chantelle Beasley has been in the pole fitness industry for 9 years, with studio ownership under her belt for 7. She currently owns four Aradia Fitness studio locations in the Edmonton, Alberta area and oversees a team of 40 instructors.
Chantelle is excited to be working with the CPFA team, as she has judged for CPFA competitions 5+ times. She is grateful for the incredible reputation that CPFA has built, and is honoured to be able to teach their well-known course material and knowledge to surrounding studios and instructors!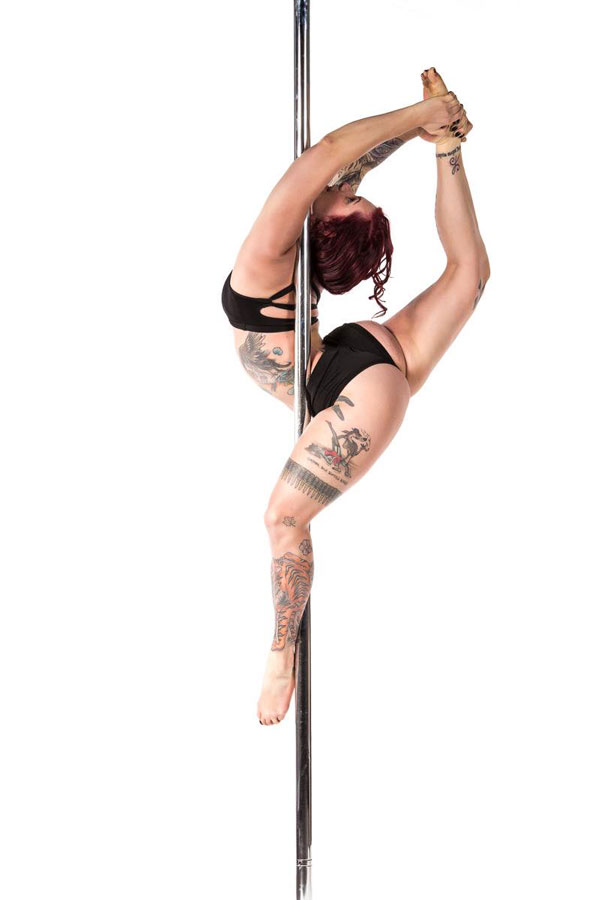 For Anneke, fitness has been a part of her life from an early age. As an adult Anneke spent 10 years serving in the Canadian Armed Forces as an Armoured Reconnaissance Soldier, in addition to becoming a licensed helicopter pilot. After participating in competitive sports and countless attempts at finding a traditional gym regime that she enjoyed, the search began to find something unique and - most decisively - fun! This search lead Anneke to the discovery of pole fitness is 2012. It can be said that she has never looked back since! This fitness and art form became her passion quickly, as she grew to explore all areas of aerial arts - and in as many continents as possible! Anneke loves to take her passion internationally, whether that be for training, competing, or earning teacher certifications. She has competed on both regional and international stages and has performed throughout the Maritimes. Her specialties and interests include dynamic and strength-based tricks, heel work, and flexibility training. Anneke is inspired and motivated to introduce others to the world of aerial arts and fitness!