The CPFA is excited to offer consulting services to existing studio owners, soon to be studio owners and those considering studio ownership.
Our goal is to help existing studios by assessing current methods of operation and helping to improve them with the end goal of increasing the bottom line and customer satisfaction.
For soon to be or those considering ownership, we can help you build your business for success in all areas from design, program development, instructor trainings, back end systems and so much more.
To find out more about how we can help you, contact us for a free consultation.
Services available:
Facility Design
Web Design and Support
Operations Assessment or Development
Growth Strategies and Marketing
Project and Event Management
Customer Service Assessment and Training
Instructor Training and Program Development
Team Evaluation
More!
To help us help you, we are offering those interested in our services a FREE 30 minute in person or video meeting. This will aid us in determining how we can best service YOU.
Contact us today to book your FREE meeting!
About Us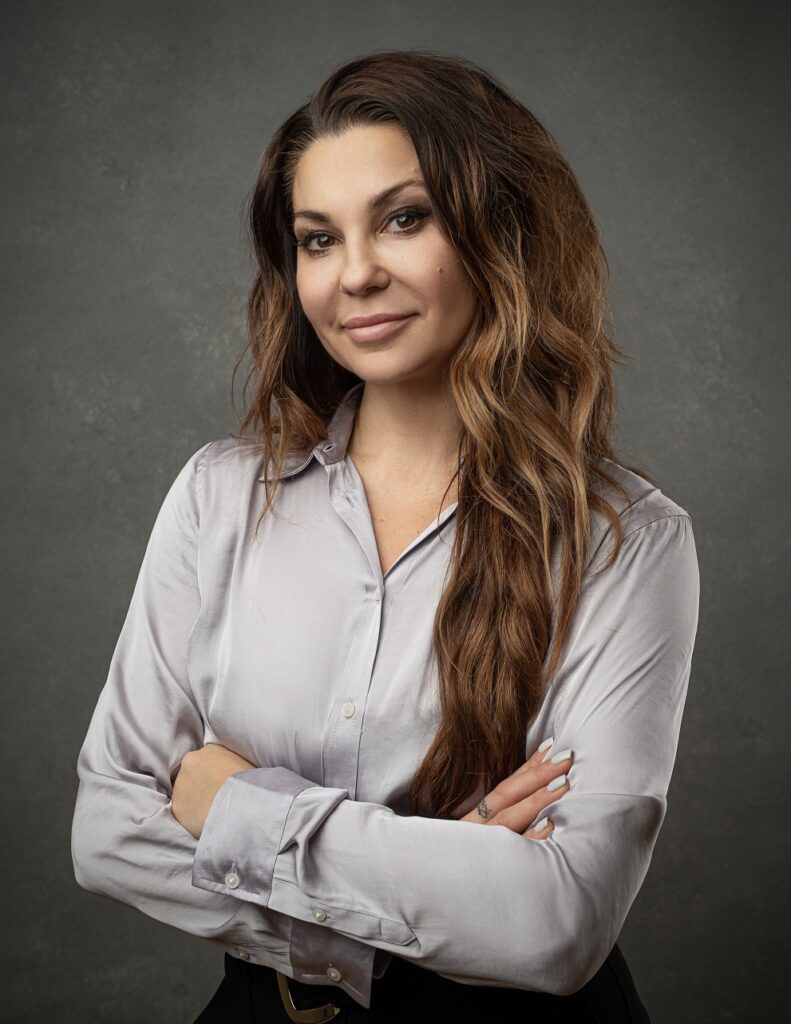 Elisabeth Magalhaes is an award-winning fitness competitor and instructor with a deep passion for pole and aerial sports. With three decades of experience in the fitness industry, and more than 16 years in the pole and aerial fitness community, Elisabeth is a valued source of inspiration and vision to fellow studio owner and athletes throughout Canada.
As a top level competitor, certified Master Trainer, and program developer, Elisabeth has consistently set new standards of excellence both in fitness programming, and studio management. Her triple-threat presence within the community has provided her with a unique range of insights and experiences that she loves sharing with others who share her passion for pole and aerial sports. With Elisabeth's great enthusiasm and expert guidance, athletes and studio owners who are both new to the industry and experienced veterans have benefited tremendously from her help. Whether studio owners are in need of more effective programming, or are seeking new ways to maximize the value of their investment, Elisabeth is always eager to come alongside other business owners who are ready to take their business to the next level.
In addition to serving as the co-owner and operator of her consultancy alongside her business partner Andie, Elisabeth serves as the director of the Canadian Pole Fitness Association. Her best-selling Live Once pole fitness programming and other instructional DVD content (all of which is accredited by Can Fit Pro), has reached thousands of pole and aerial enthusiasts around the nation. She served as a judge for the 2012 Canadian Pole Fitness Championships, and hosted (and organized) the Canadian Pole Fitness Championships from 2013 to 2019. Between 1999 and 2014, she consistently took 1st and 2nd place at numerous bodybuilding and fitness model competitions
When she's not in the studio or office, Elisabeth loves spending time with her three children, two grandchildren, staying fit, and continuing her education in living a healthy, holistic lifestyle. She feels incredibly blessed with the opportunity to serve others who share her passion, and loves finding new ways to bring out the inner beauty of each person she meets in this exciting industry.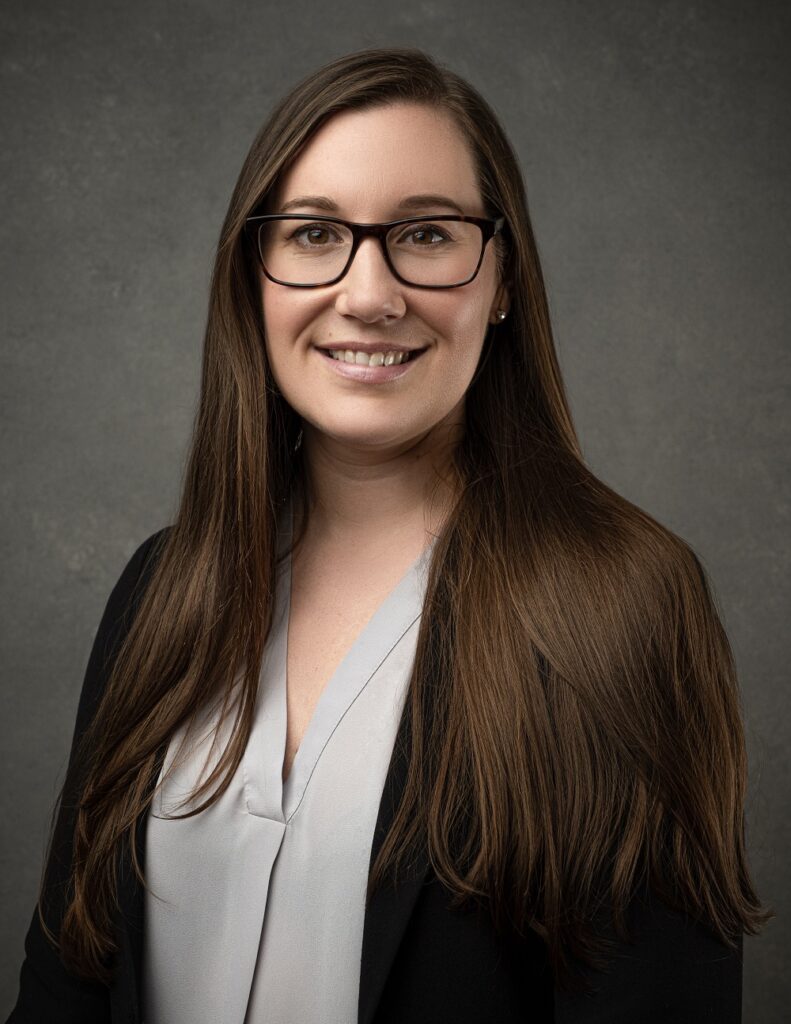 Andie has been helping businesses reach their untapped potential for nearly two decades. Her focus on practical strategies, coupled with a passion for pole and aerial sports, has given her a reputation as a trusted partner among new and existing studio owners seeking to grow their business in innovative ways.
With Andie's guidance, her clients turn risk into opportunity, maximize the value of their investment, and experience the joy of watching a small business grow and thrive. Andie is already rising within the pole and aerial fitness community of Toronto, bringing her visionary problem-solving skills, as well as her ability to assess challenges, to help studios develop and execute a roadmap towards a shared objective. Additionally, she is known for her collaborative spirit, positive energy, and infectious enthusiasm that make her a delight to work with on any project. Together with her business partner, Elisabeth, Andie loves implementing programs and processes that not only make the studio a successful, safe business, but also a wonderful addition to a beautiful community that is spreading across Canada.
Committed to continually learning and evolving, Andie has carried (and expanded) her unique expertise to numerous companies and clients throughout her career. In addition to her extensive experience, Andie serves in operations and communications for the Canadian Pole Fitness Association. Prior to that, she served in marketing, event planning, and operations roles in healthcare and academic research.
Andie has completed coursework in online marketing at Humber College, event planning at Charity Village, and communications at Sheridan College. When she's not working or with clients, Andie enjoys pole fitness, baking, and spending time with her furbabies Archie and Alvin.