X-POLE PRESENTS THE CANADIAN POLE FITNESS CHAMPIONSHIP SPONSORED BY AXLE ALLEY
---

The 2017 Canadian Pole Fitness National Championships is the largest pole competition in Canada. With nine divisions including Entry, Amateur, Men, Masters, Pole Art, Exotic L1 & L2, Semi-Pro and Pro, this competition features the top talent in Canada. The winner of the Pro Division goes on to compete in the International Pole Championship Series in the USA in 2018. This is our eighth year and we anticipate an outstandingly amazing show, packed with exciting, artistic and gymnastic talent.
---
---
---
DATE: Fri, June 9 & Sat, June 10, 2017

WHERE: Vancouver, BC

VENUE: Annex Theatre - 823 Seymour St
---
Friday, June 9 (19+Show)
Doors: 6pm
Show: 6:30-10:30pm
ENTRY
MEN'S
MASTERS
EXOTIC DANCE L1
EXOTIC DANCE L2
Saturday, June 10
Doors: 1:30pm
Show: 2-7:30pm
POLE ART
AMATEUR
SEMI PRO
PRO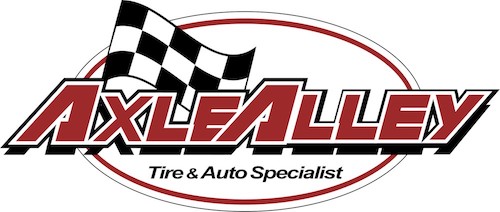 WHAT'S UP NEXT?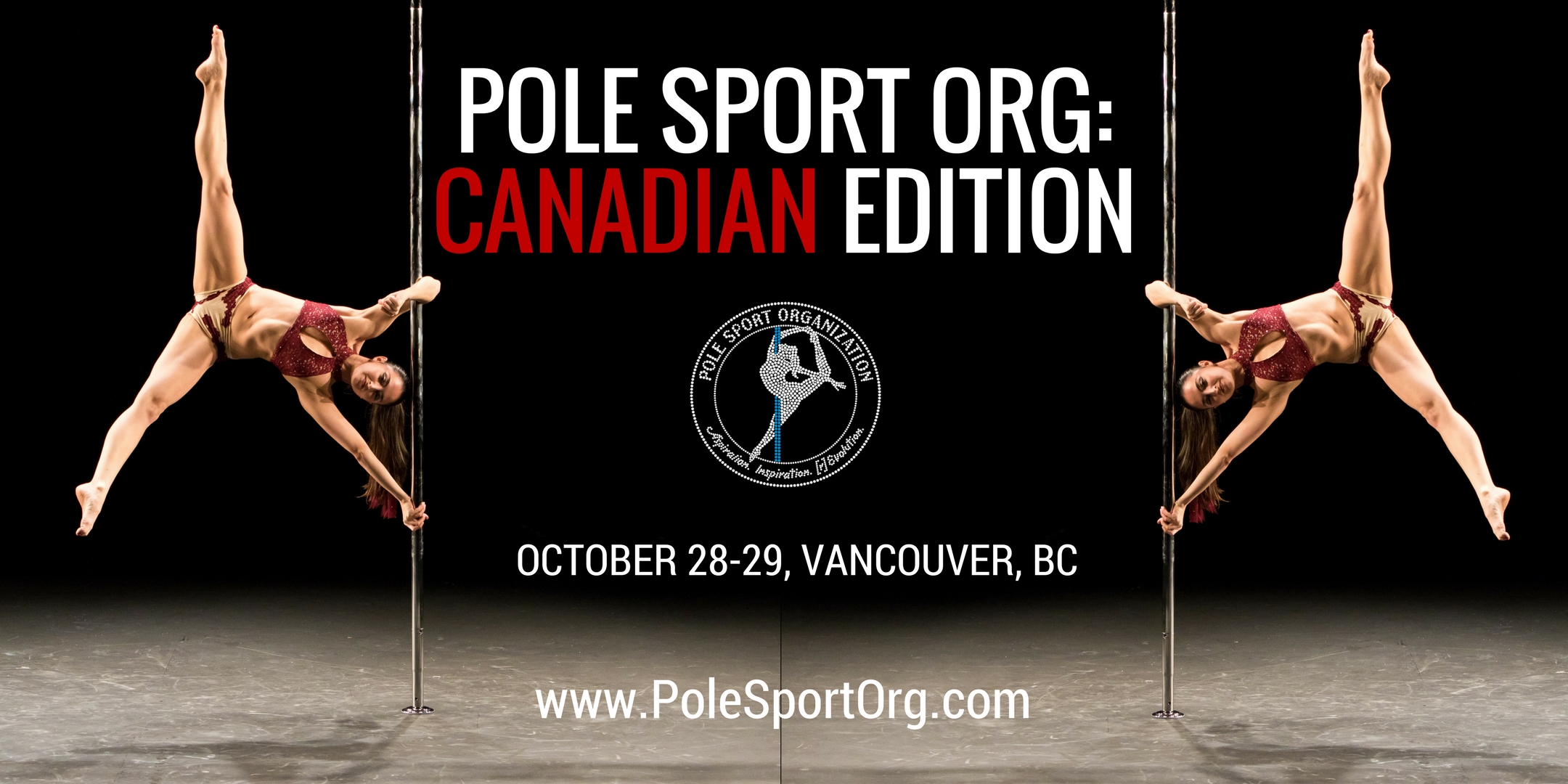 ---
APPLICATIONS ARE NOW CLOSED